Leading the Roman Army
As part of our 30th anniversary celebrations, we're offering some of our latest eBook releases to download at the special price of only £3.33 each. Today's daily spotlight eBook is a Pen & Sword Military title by Dr Jonathan Eaton: Leading the Roman Army – Soldiers and Emperors, 31 BC – 235 AD. Read on to find out more…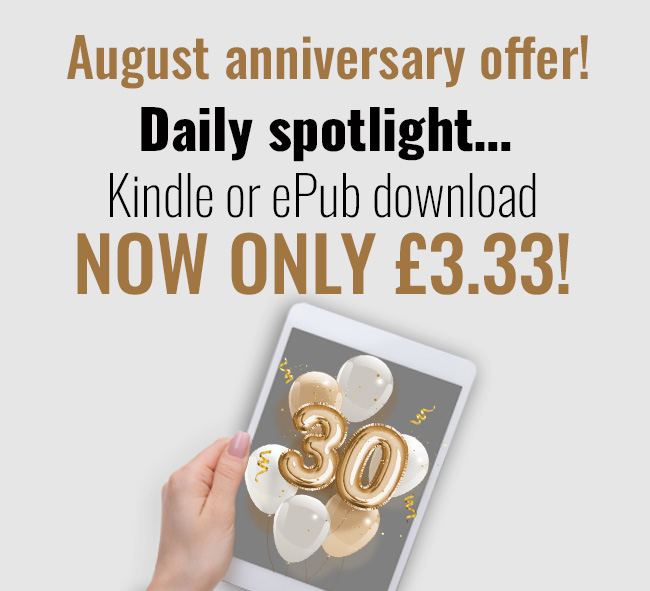 About the book:
The Roman imperial army represented one of the main factors in the exercise of political control by the emperors. The effective political management of the army was essential for maintaining the safety and well-being of the empire as a whole. This book analyses the means by which emperors controlled their soldiers and sustained their allegiance from the battle of Actium in 31 BC, to the demise of the Severan dynasty in AD 235.
Recent discoveries have revolutionised our understanding of the Roman army. This study provides an up to date synthesis of a range of evidence from archaeological, epigraphic, literary and numismatic sources on the relationship between the emperor and his soldiers. It demonstrates that this relationship was of an intensely personal nature. He was not only the commander-in-chief, but also their patron and benefactor, even after their discharge from military service. Yet the management of the army was more complex than this emperor-soldier relationship suggests.
An effective army requires an adequate military hierarchy to impose discipline and command the troops on a daily basis. This was of particular relevance for the imperial army which was mainly dispersed along the frontiers of the empire, effectively in a series of separate armies. The emperor needed to ensure the loyalty of his officers by building mutually beneficial relationships with them. In this way, the imperial army became a complex network of interlocking ties of loyalty which protected the emperor from military subversion.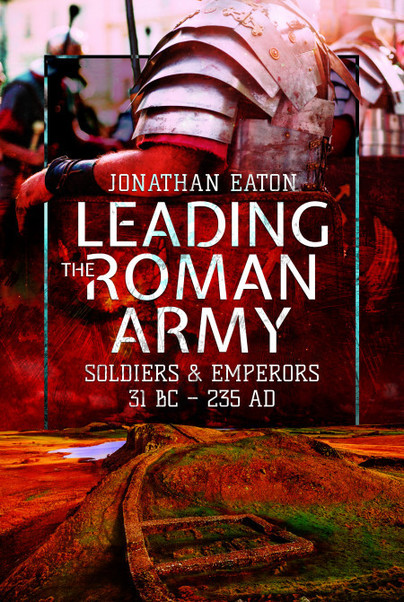 Available for Kindle and ePub download. Also published in hardback, order your copy here.
---