Out now: When Zippo Went to War
We've received a glowing review for our new release When Zippo Went to War!
'Beautifully put together and written… what a great subject to centre a book about WWII around' ~ Gary Eastman, Eastman Leather Clothing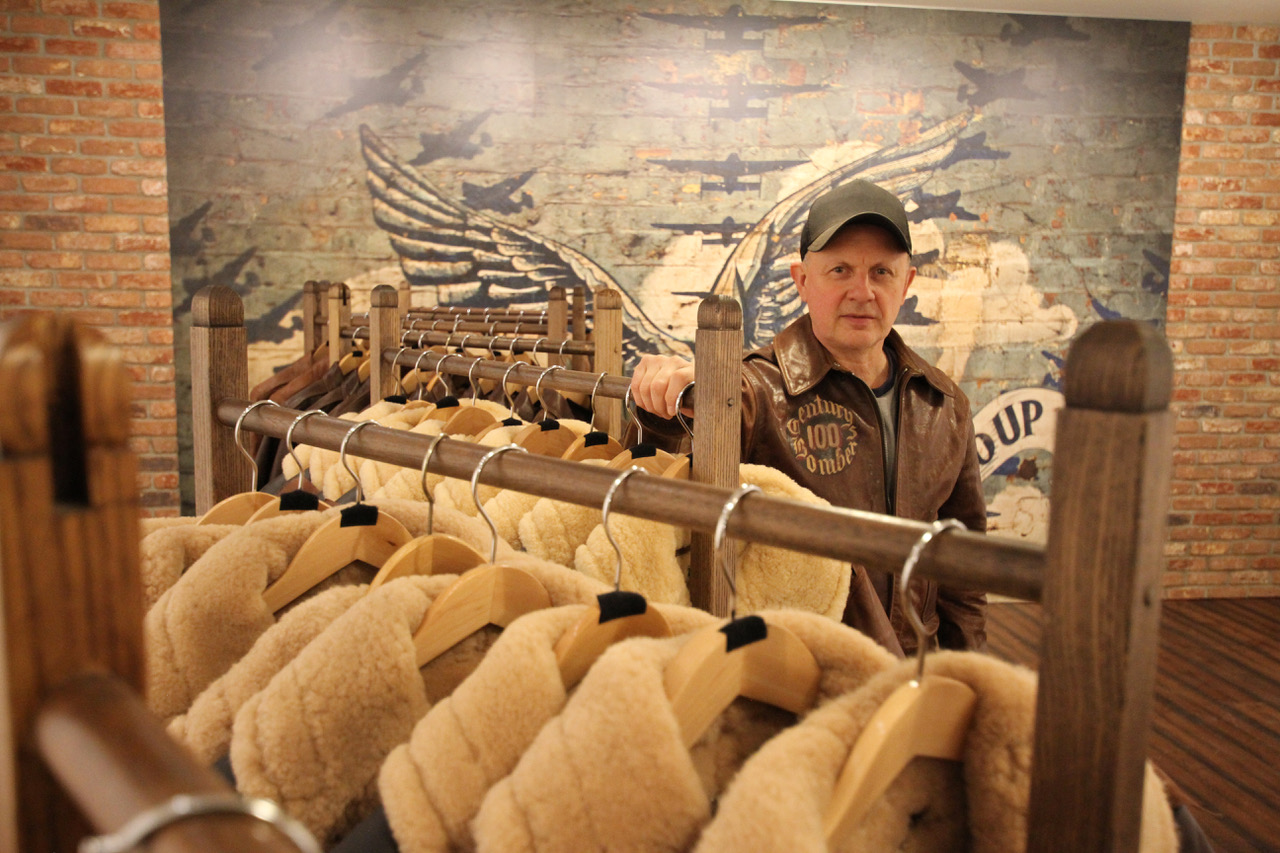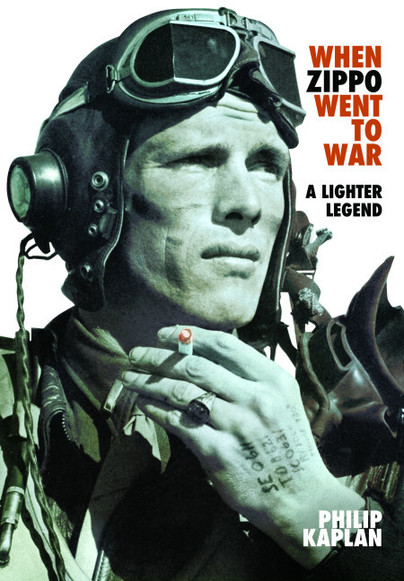 What's it about?
Throughout the 1930s the Zippo Company in Pennsylvania prospered on the growing success of its stylish, charismatic little cigarette lighter. The lighter was made mostly of brass, but with the Second World War that metal was declared a 'strategic material' in the U.S. where huge amounts of it were needed for shell and cartridge casings. Zippo replaced the brass with steel, which can corrode, and wartime Zippos were given a new baked-on black 'crackle' finish to protect them. That non-reflective characteristic helped save the lives of many American soldiers in combat zones.
The demand of the Armed Forces for the lighter led to the company to earmark its entire production for military. The big wartime market for the Zippo resulted in a rise of imitations.After the war, through subsequent conflicts in Korea, Vietnam and elsewhere, thousands of such phoneys appeared in boot sales and swap meets across the world.
Movie stars added sophistication and glamour when someone lit up a cigarette with a Zippo and the distinctive 'clink-clop' sound the lighter made when opened and closed was unmatchable. Legend has it that the great star Bette Davis was once asked by an interviewer if she smoked after sex. Her supposed response: "To tell you the truth, I've never looked."
In later years- and a dark medical reality- the cigarette began losing its allure, but in wartime the soldier, sailor, marine and airman was frequently nervous in the service and found solace and a brief time-out-of-war in the relaxation of a quick smoke. Zippo was ready in such moments. Today many examples survive with a special history and caché.
WHEN ZIPPO WENT TO WAR is illustrated with more than 140 unpublished photos those unique little lighters of old. Like the remarkable Zippo itself, the book works well and sheds some new light on its subject.
You can order a copy here.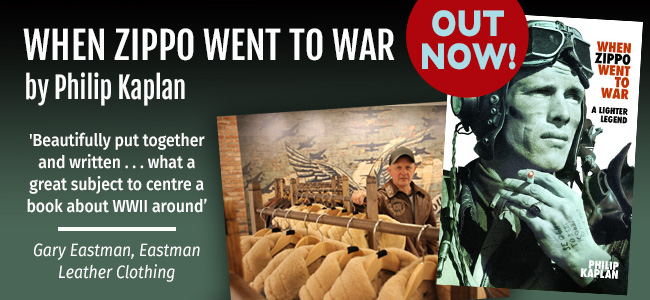 ---