Author Guest Post: David Buttery
NAPOLEON'S PARIS AND THE EMPEROR'S BICENTENARY (1821-2021)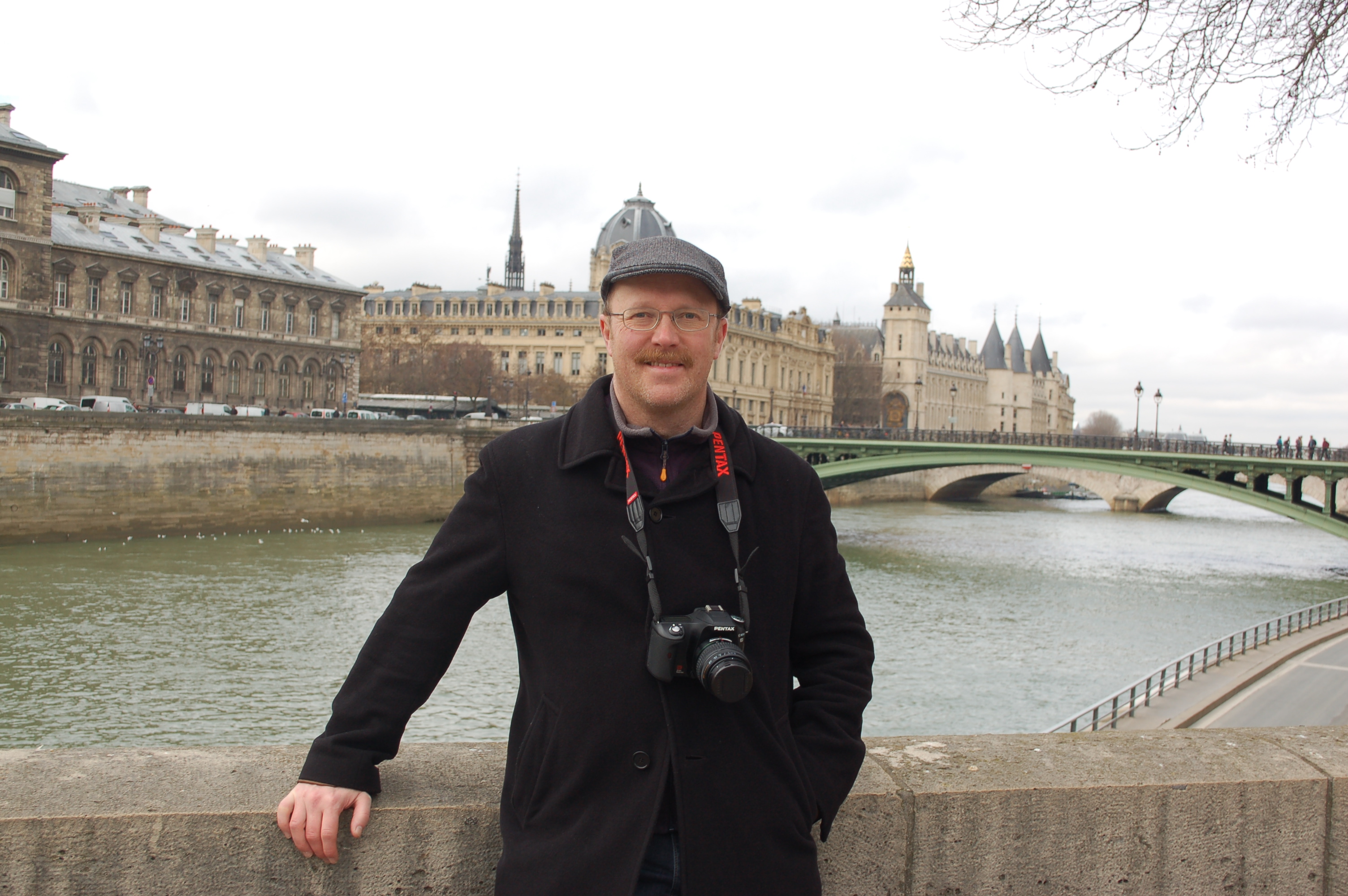 Two hundred years ago on 5 May 1821, the Emperor Napoleon Bonaparte died in exile on the remote isle of Saint Helena. He had languished there for over five years under house arrest at the behest of Europe's most powerful rulers. This extraordinary man's career saw him rise from the rank of second lieutenant in the artillery to become Emperor of the French at the age of only thirty-five, ruling not only France but dominating most of Europe. The Allied states that defeated him in 1815 feared his political influence, military expertise and the new form of government he represented but Napoleon was also loved and respected by many in Europe and further afield. Upon the bicentenary of his death this year, he remains a controversial figure but, whether readers love of loathe Napoleon, he made a profound impact on the world's history and is well worth studying.
Napoleon's Paris is a guidebook providing a detailed look at the metropolis the Emperor hoped to make the most beautiful city in the world. It reveals how Napoleon built or modified palaces, monuments, museums, bridges, parks, roads and canals along with how his civil code totally changed the lifestyle of Parisians and citizens throughout his First French Empire. This guide reveals what locations remain to be seen, how to find them and the best ways to enjoy a historical tour of this incredible city today.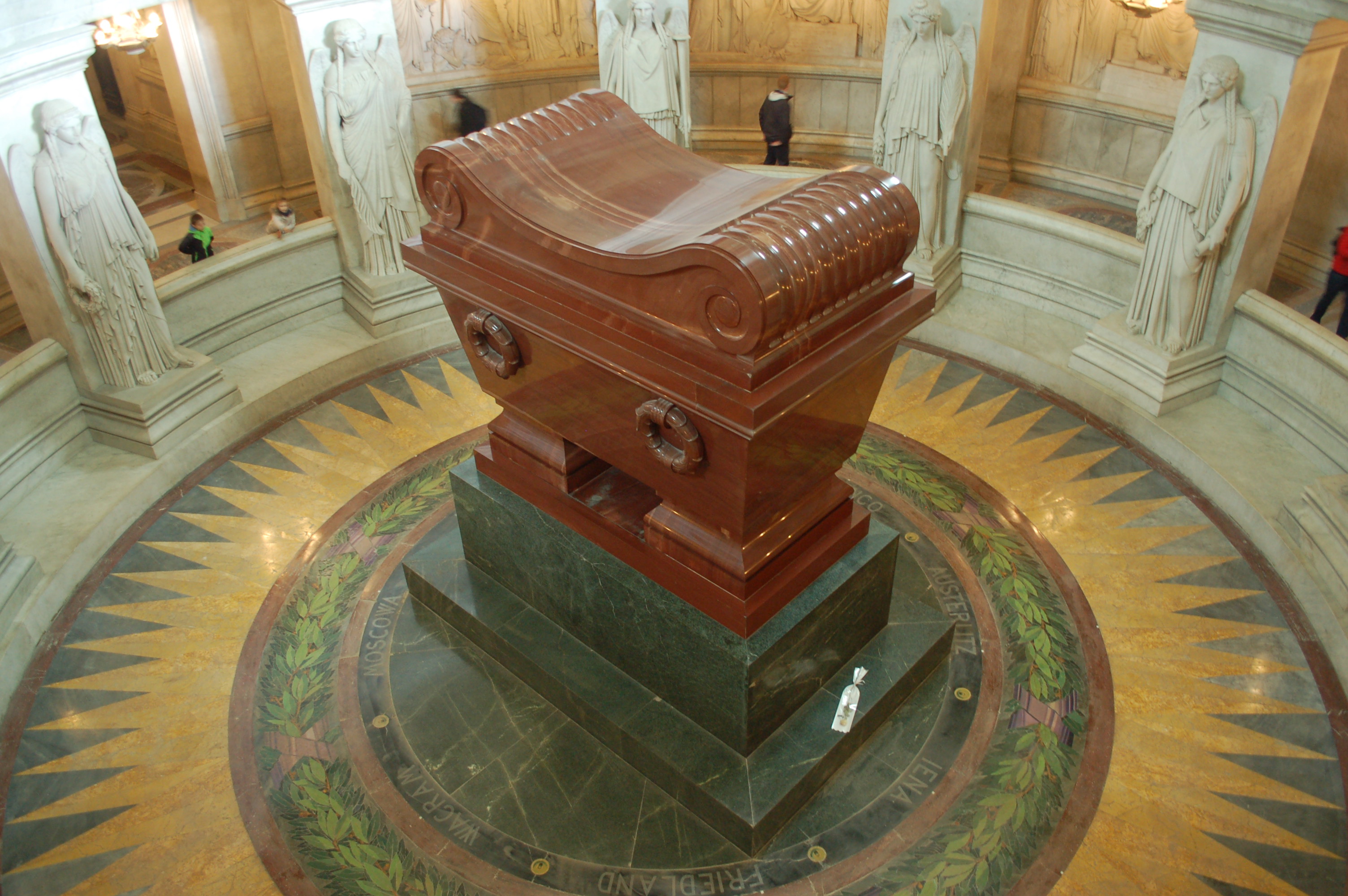 This book is well provisioned with detailed maps, photographs and illustrations with highpoints including details of the Arc de Triomphe, the Palais de Louvre et le Tuileries, the Musée de l'Armée, Notre Dame Cathedral and Père Lachaise Cemetery. This guide enables visitors to explore Napoleonic sites in Paris but also gives additional information on the Chateau de Malmaison, Palace of Fontainebleau and Chateau de Vincennes that are closely associated with Napoleon and lie within easy reach of the capital.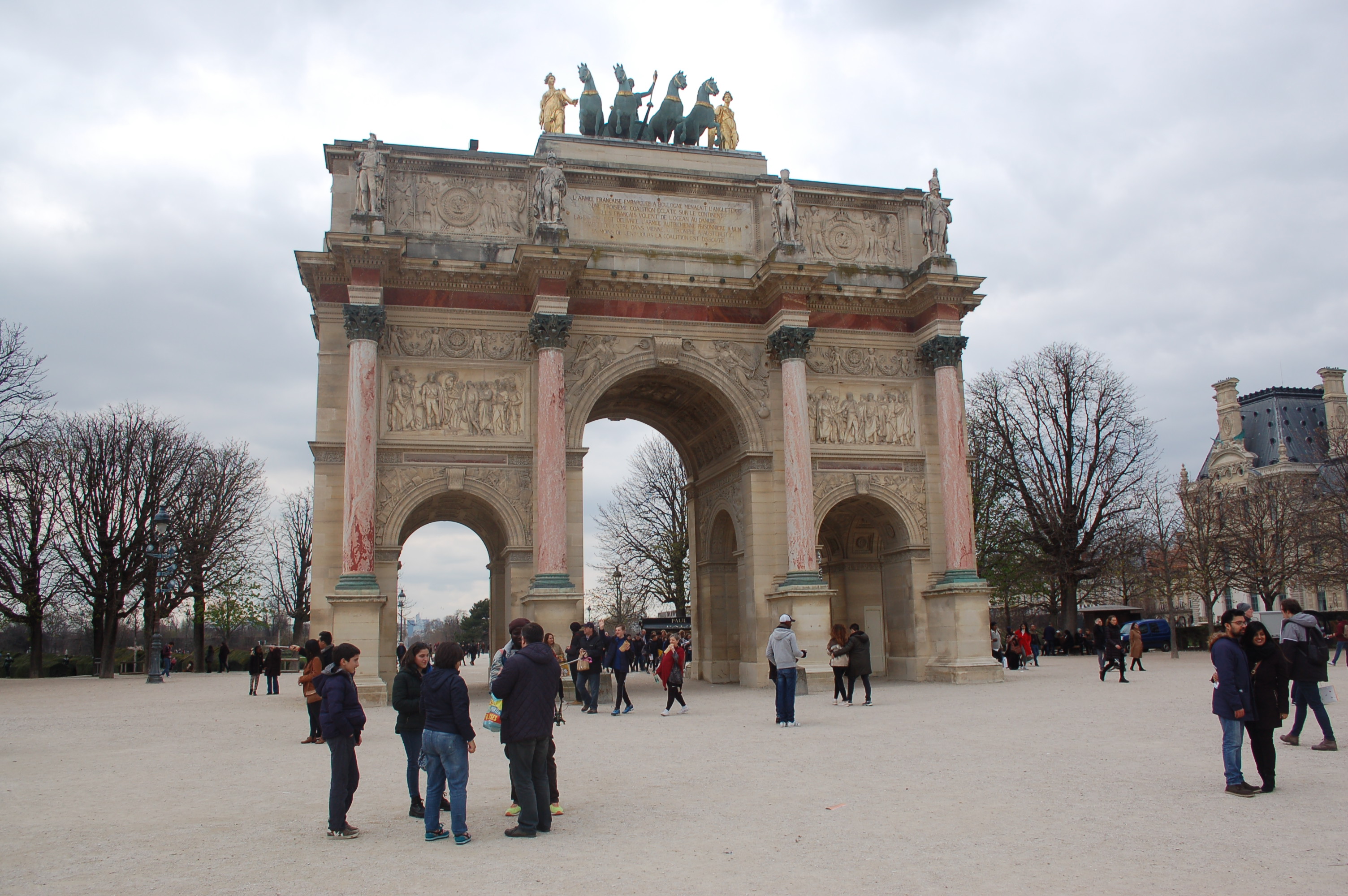 Although Napoleon's Paris emphasises the positive aspects of the Emperor's reign, it also reveals how close the city came to being sacked in 1814 and studies Napoleon's decline and fall, brief comeback and ends with his final journey into exile. If Covid-19 restrictions allow, many Napoleon enthusiasts will visit Paris to participate in commemorative events in 2021 and this guidebook details the Emperor's return to his beloved city, magnificent funeral and eventual interment in the Hôtel des Invalides where many will doubtless wish to pay their respects on the two hundredth anniversary of his death.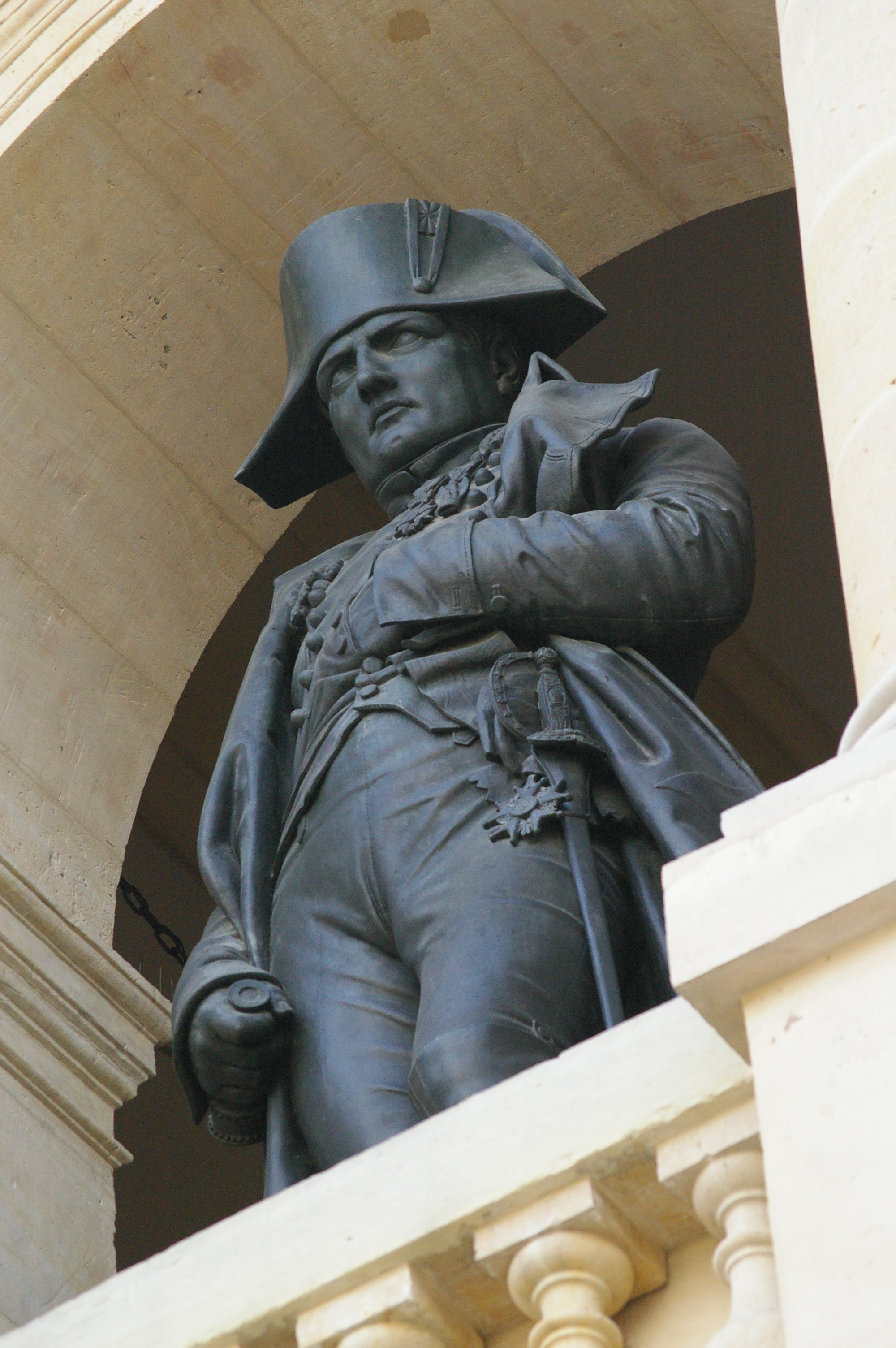 Here is a link listing the events planned for the bicentenary: 2021 Année Napoléon > Calendar of Events – Fondation Napoleon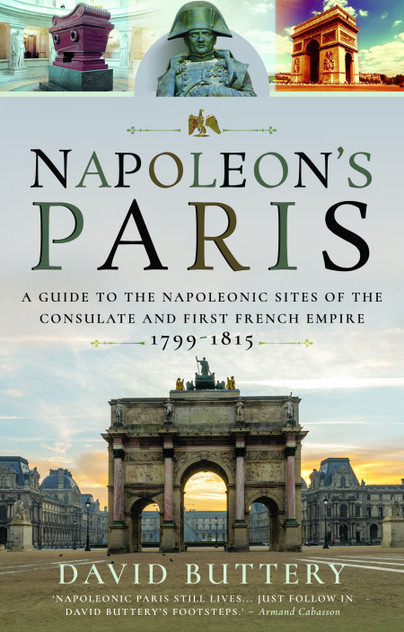 You can order a copy of Napoleon's Paris here.
---