Author Guest Post: Dilip Sarkar MBE
Johnnie Johnson's 1942 Diary: The War Diary of the Spitfire Ace of Aces
Air Vice-Marshal James Edgar 'Johnnie' Johnson, a policeman's son from Leicestershire, was the ultimate Boys' Own Paper character: the RAF's top-scoring fighter pilot and wing leader par excellence of the Second World War. A one-time household name, Johnnie's aerial combat successes inspired schoolboys for generations – myself very much included. I was not to know then, of course, that one day 'Greycap Leader' and I would become great friends, spending many happy days together, attending enthusiast events, lectures, and our book signings.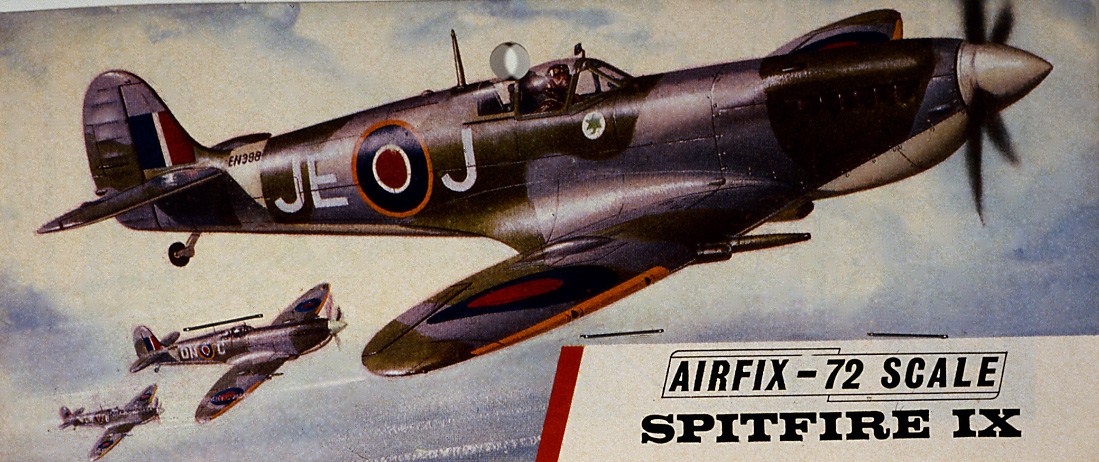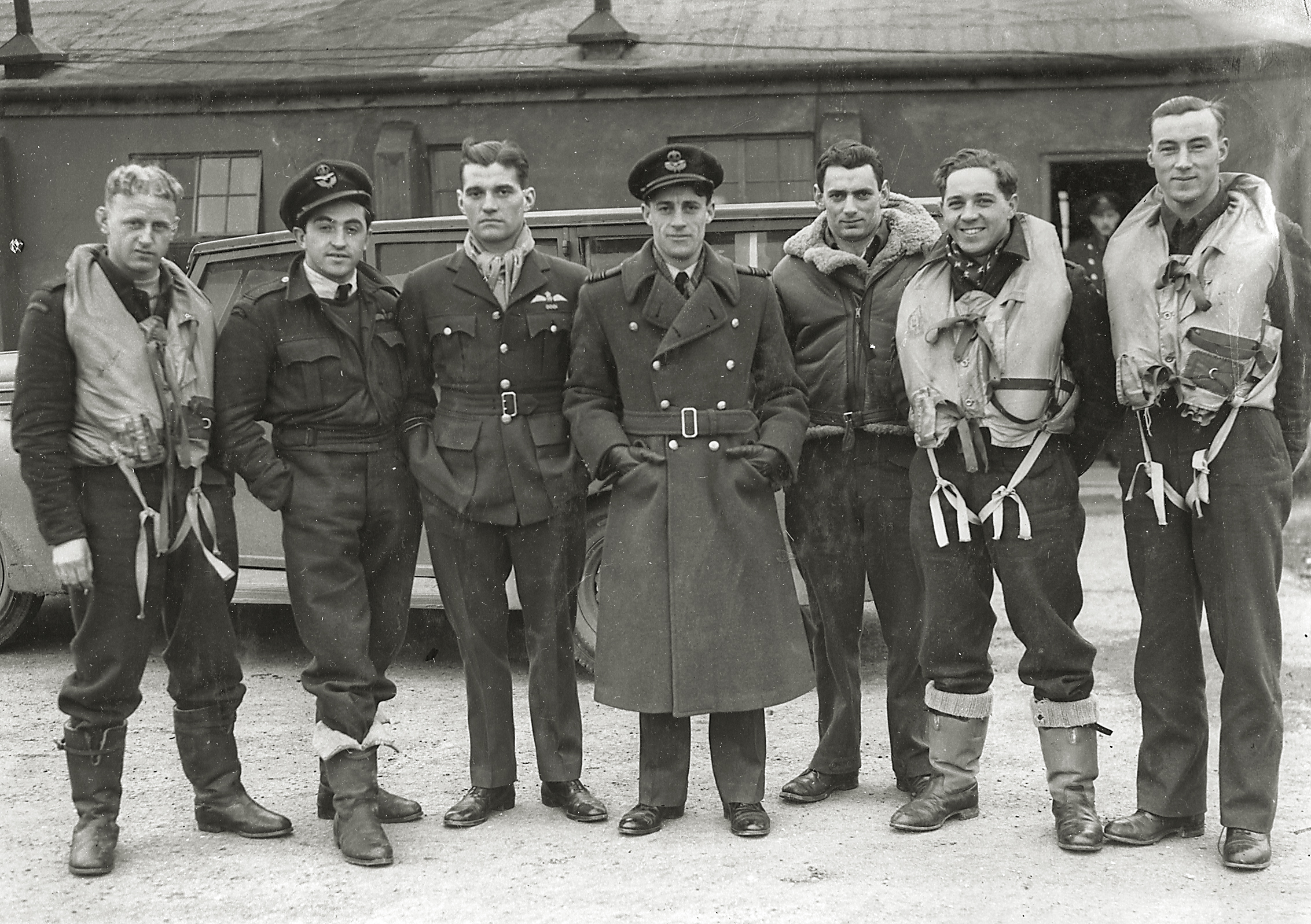 Sadly, on 30 January 2001, aged eighty-five, 'Greycap' left us – leaving a rich literal legacy through his own writings, including the much-loved memoir Wing Leader. The torch then passed to me to continue maintaining the currency of Johnnie's inspirational memory, through publication of my biography Spitfire Ace and Aces (Amberley Publishing, 2011), and other titles. In 2019, I was surprised to learn from Chris, Johnnie's youngest son, that his august father had kept a 1942 diary – which the great man had never mentioned to me. The original had been sold at auction after Johnnie's death, as per his wishes, but. Somehow, I had missed this point of fact owing to other priorities at that time. Chris, however, gave me the copyright to Johnnie's unpublished (and possibly unfinished) last look back, The Great Adventure, and the diary, so that these could be published and shared more widely. For more information regarding Johnnie generally and this project, please see my previous blog. 
Johnnie Johnson's Great Adventure was published recently: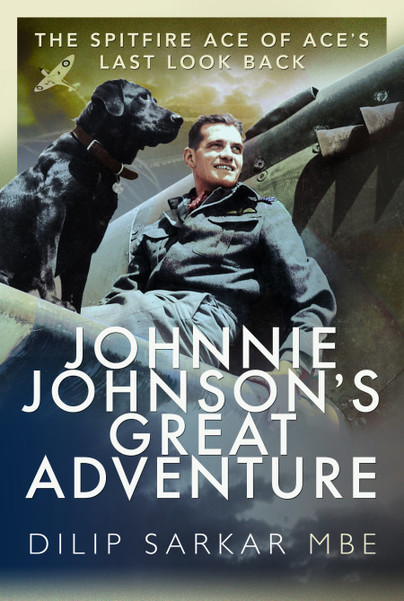 Now, Johnnie Johnson's 1942 Diary is also available: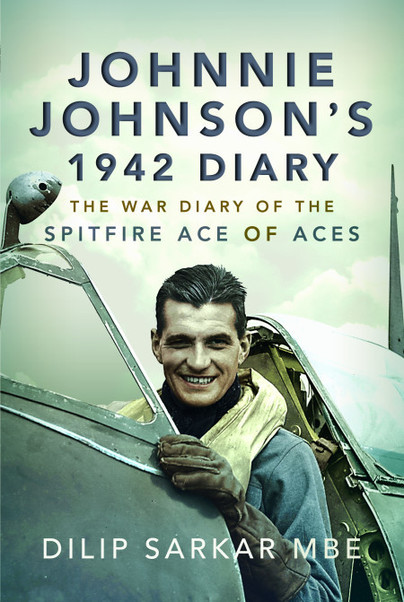 The diary provides a unique window, in real time, as it were, of 1942 a very interesting year in the air war over northern Europe, what with the FW190's superiority over the Spitfire Mk V, the 'Channel Dash', the disastrous Dieppe landings and the Americans making their first daylight raids on German targets in France – which highlighting the lack of a suitable long-range Allied escort fighter. In this very personal diary, we get a glimpse of the real Johnnie, a remarkable account on both the historical and human level. It is documents like this that really do propel us back in time, and massively assist our recreation of and understanding of the past. It is, therefore, without doubt, an important publication from a perspective of source material, in addition to being, of course, an entertaining read.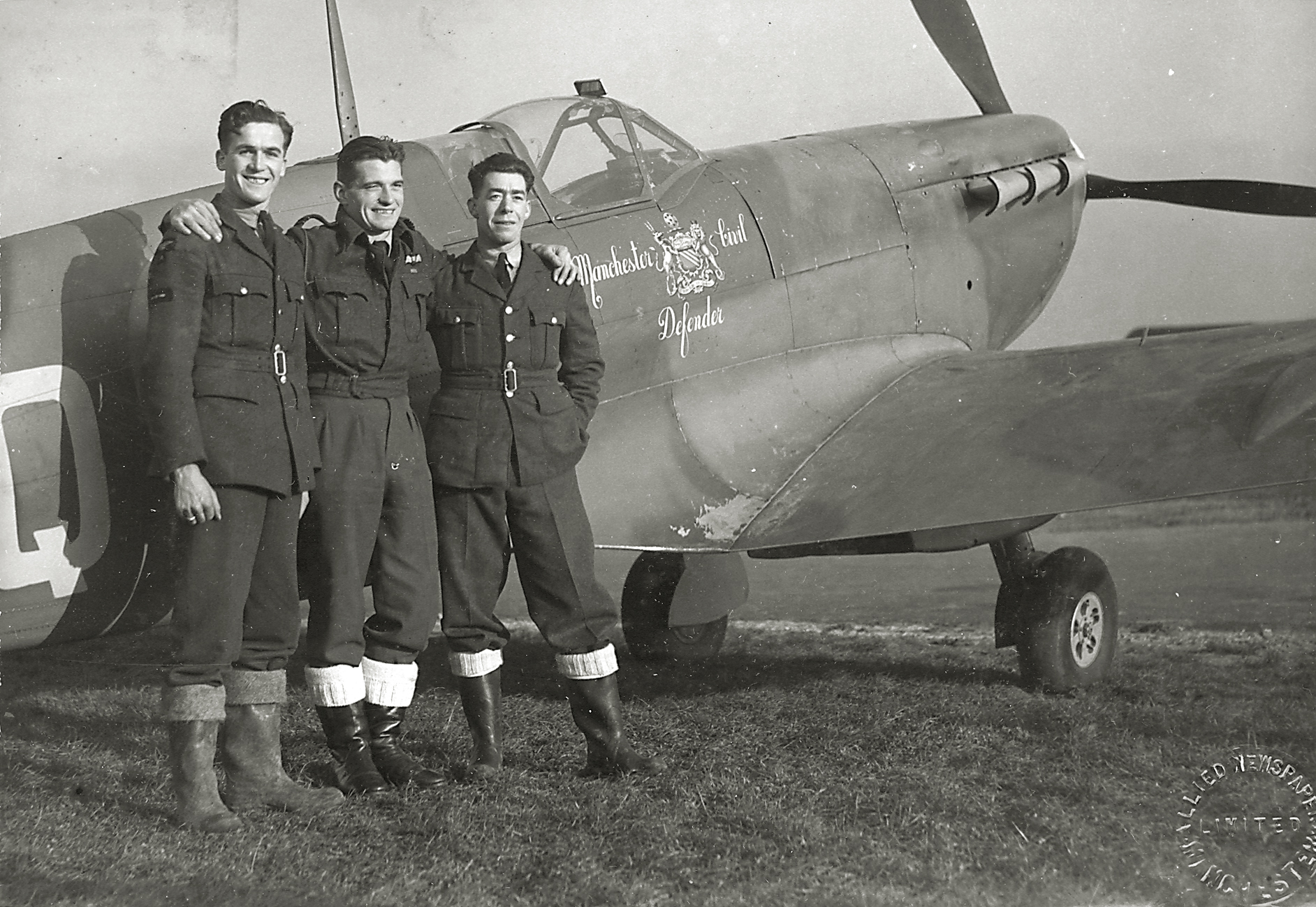 In March 2021, these two books will be followed by Spitfire Ace of Aces: The Album – The Photographs of Johnnie Johnson, also published by Pen & Sword and featuring over 300 photographs from the great man's personal collection.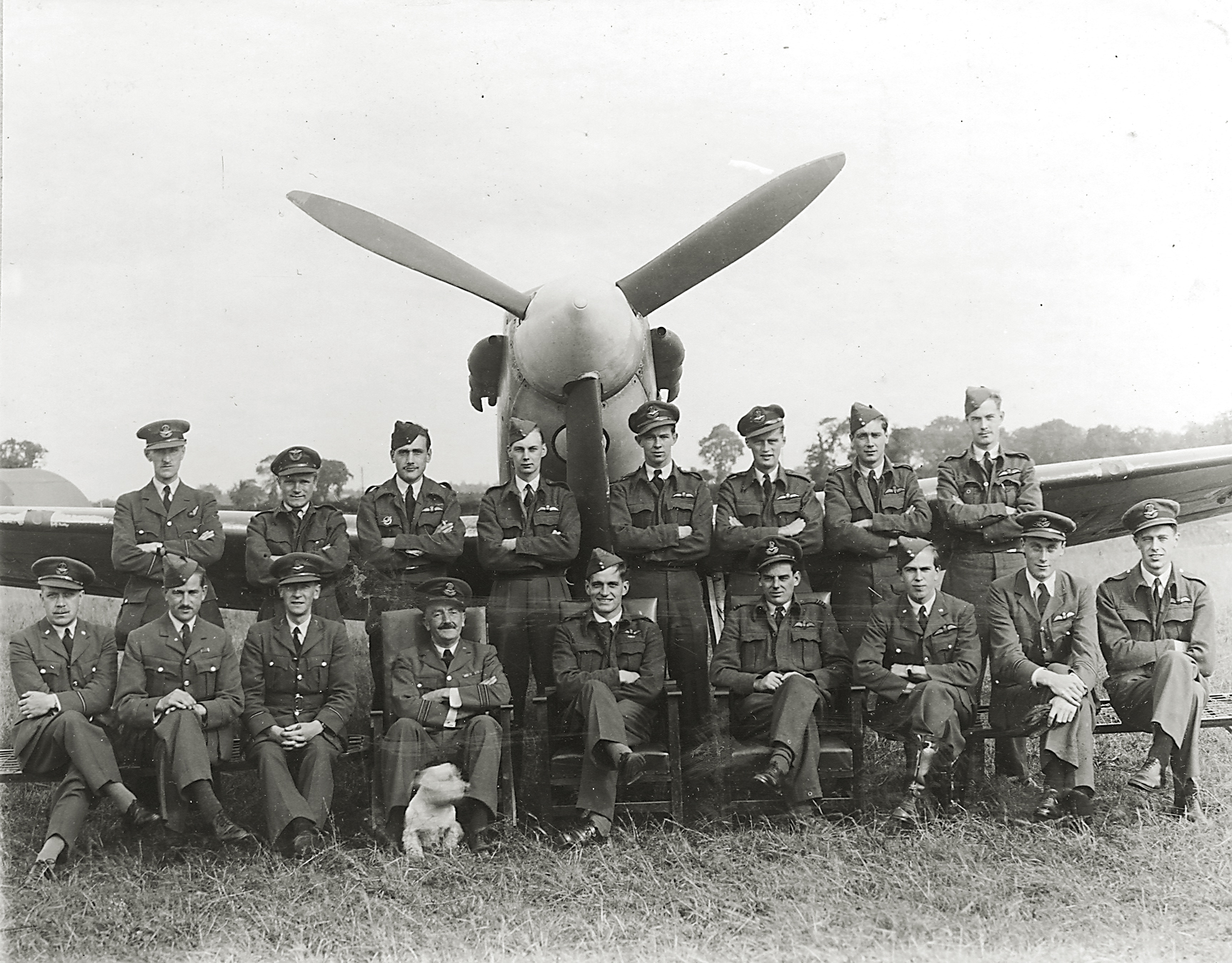 Dilip Sarkar MBE FRHistS
Watch a This Is Your Life episode here featuring Johnnie Johnson's life, including appearances from many wartime fighter aces: 
A video about Johnnie Johnson on Dilip's YouTube channel:
Dilip Sarkar's website: www.dilipsarkarauthor.com
---