Maritime Media Awards – Nominations
Congratulations to all P&S and Seaforth Publishing authors whose work has been nominated for the Maritime Foundation's Mountbatten Award for Best Book. The Maritime Media Awards 2019 will take place at Drapers' Hall on Thursday, 31 October 2019. This year marks the twenty-fourth year of the Maritime Media Awards, which were launched in 1995 by the Maritime Foundation to honour journalists, authors and others whose work in the media has served to create greater public understanding of maritime issues, and of Britain's manifold dependence on the sea. Visit the Maritime Foundation website for a complete list of this year's nominees.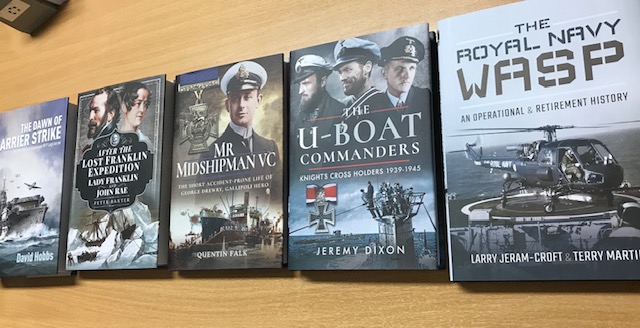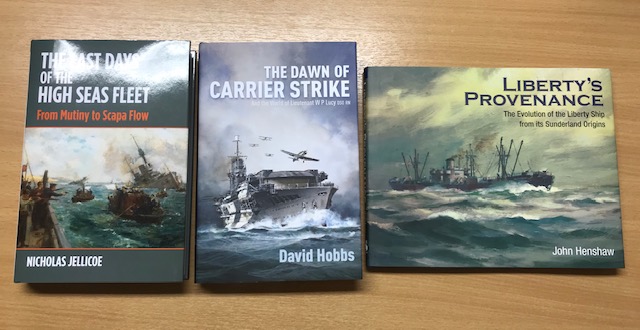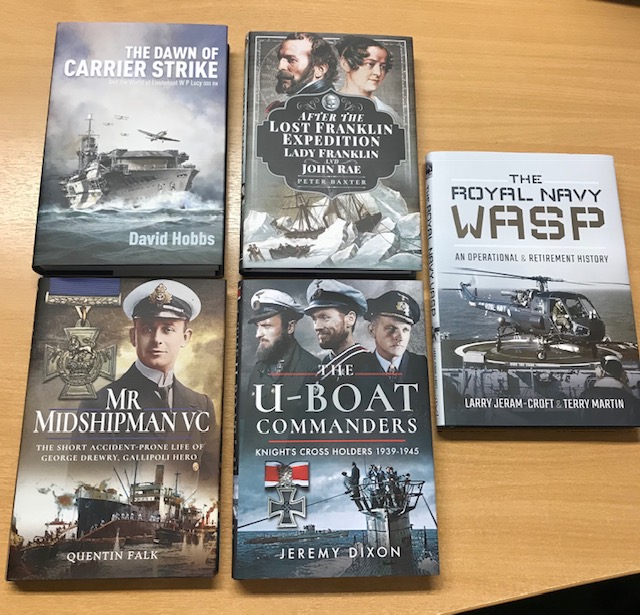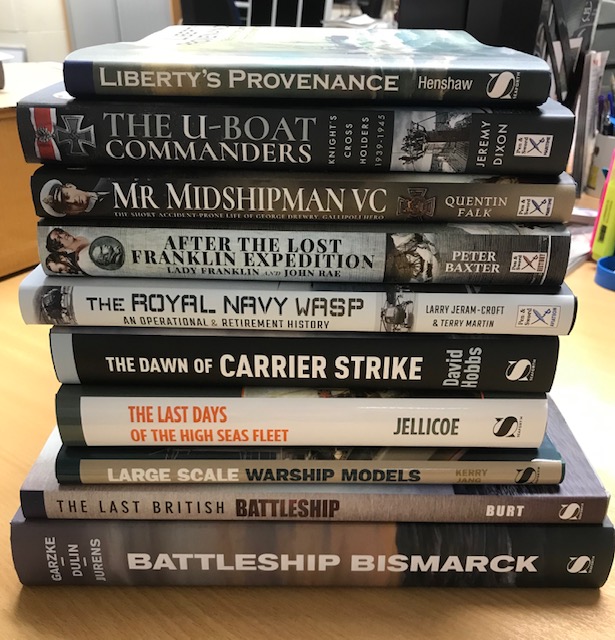 To see the full list of nominees please click here.
---