Author Guest Post: Dilip Sarkar MBE
Spitfire Ace of Aces, The Album: The Photographs of Johnnie Johnson.
By the cessation of hostilities, Group Captain James Edgar 'Johnnie' Johnson had survived and earned a unique place in history: he was, officially, the RAF's top-scoring fighter pilot of the conflict, and the only pilot to exceed the benchmark previously set by that other legend, Group Captain 'Sailor' Malan. Johnnie himself, though, was always keen to emphasise that Malan's victories were achieved during the early war period, when the fighting was much harder. Nonetheless, Johnnie's rise to fame began during the hard-fighting of 1941, continued throughout the dreadful period mid-war when the FW 190 held sway, culminating in the 'Great Adventure', the long trek from Normandy to Germany itself. Remaining in the post-war service, Johnnie eventually retired as an air vice-marshal, having also flown operationally in Korea with the Americans, and held senior command posts. Let us, though, be clear: Johnnie Johnson was not from a privileged background, he was the son of a Leicestershire policeman, and everything he achieved was down to one thing: his exceptional ability as a leader and, during wartime, fighter pilot. In fact, Johnnie always maintained that the RAF was more forward-thinking than the two more senior services and much more of a meritocracy post-war. Never interested in what a man had, or where he was from, all Johnnie cared about was an individual's reliability. For all of these reasons, Johnnie's life-story is important as an example to us today and in the future.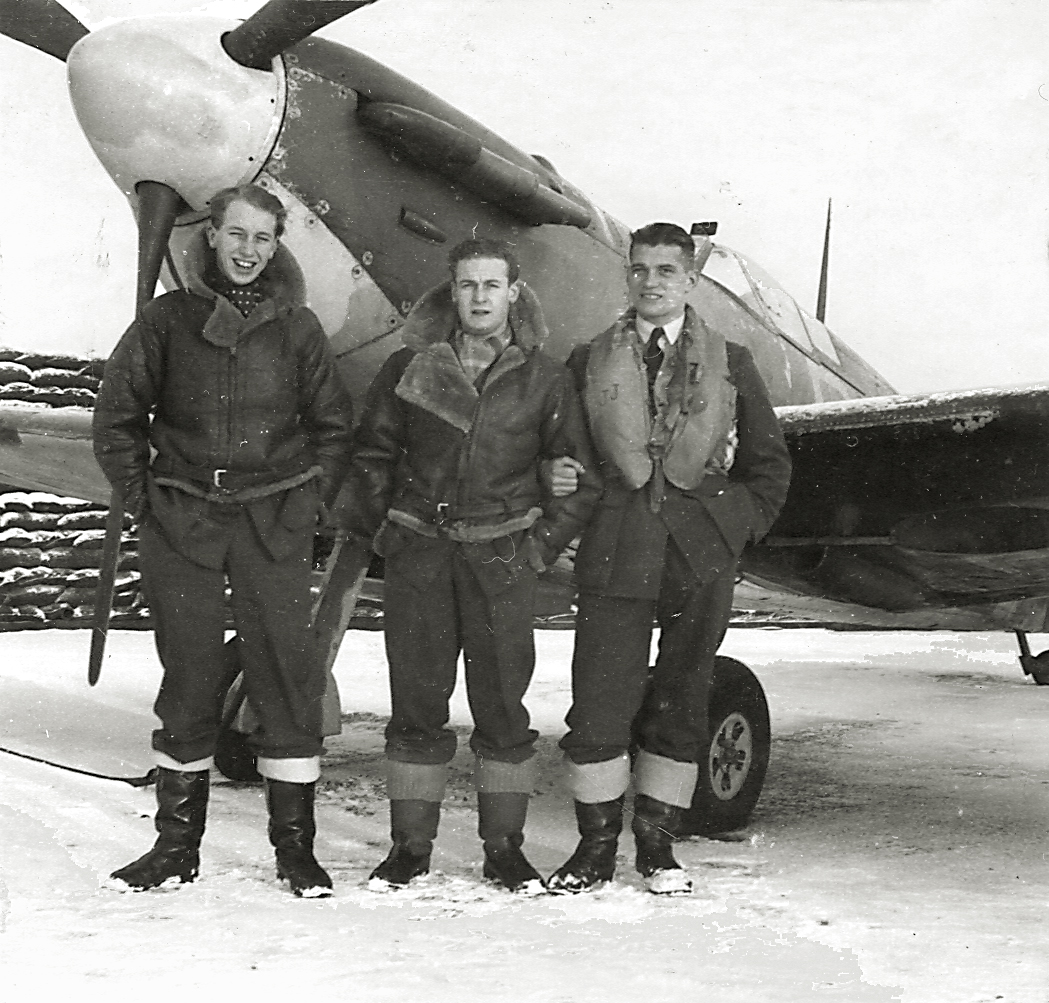 This is the third and final book in a series, the first being publication of Johnnie's personal 1942 diary, the second his last, unfinished manuscript and reflections, Johnnie Johnson's Great Adventure, all of which supplement the largely wartime-focussed biography I produced some years ago. This book, though, is possibly the most important and revealing. Photographs provide us a unique window through which we can glimpse the past. During the course of his life and service, Johnnie accumulated many photographs, and because of who he is in history, this has to be considered an important collection. Over the years, I have published some, but when Johnnie's youngest son, Chris, passed on the images to me, it was clear that the album must be published so that others could delight and share in these precious photographs.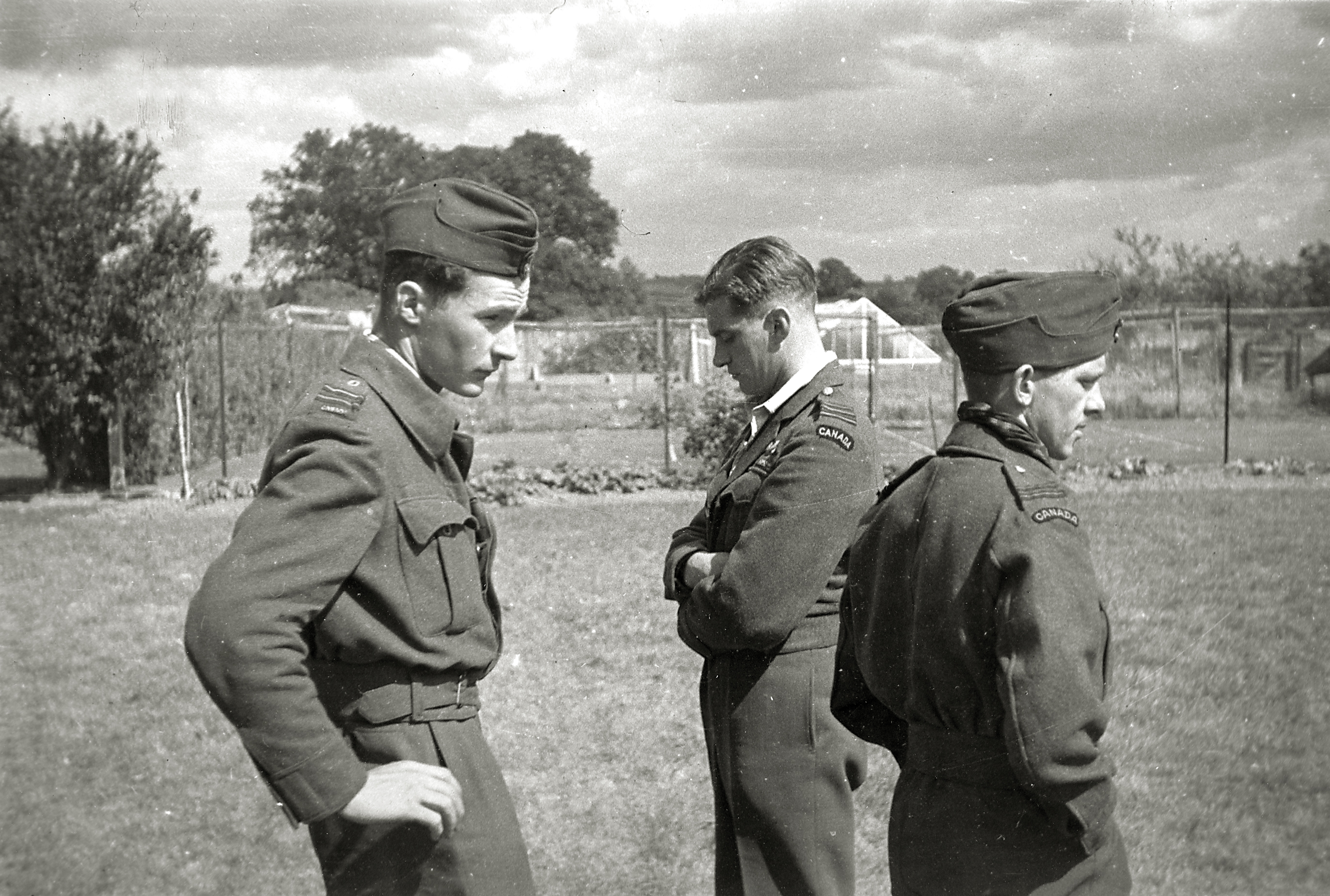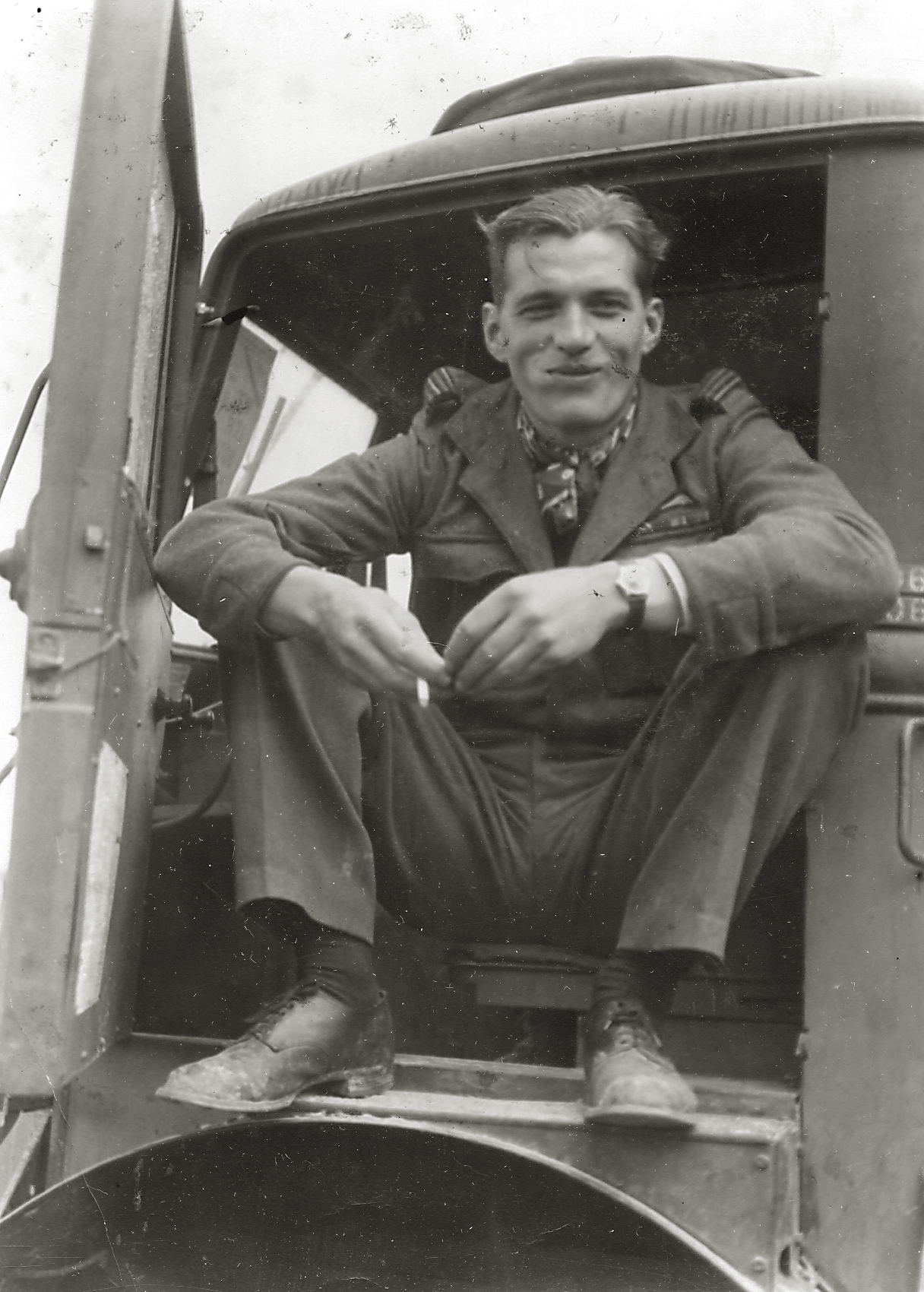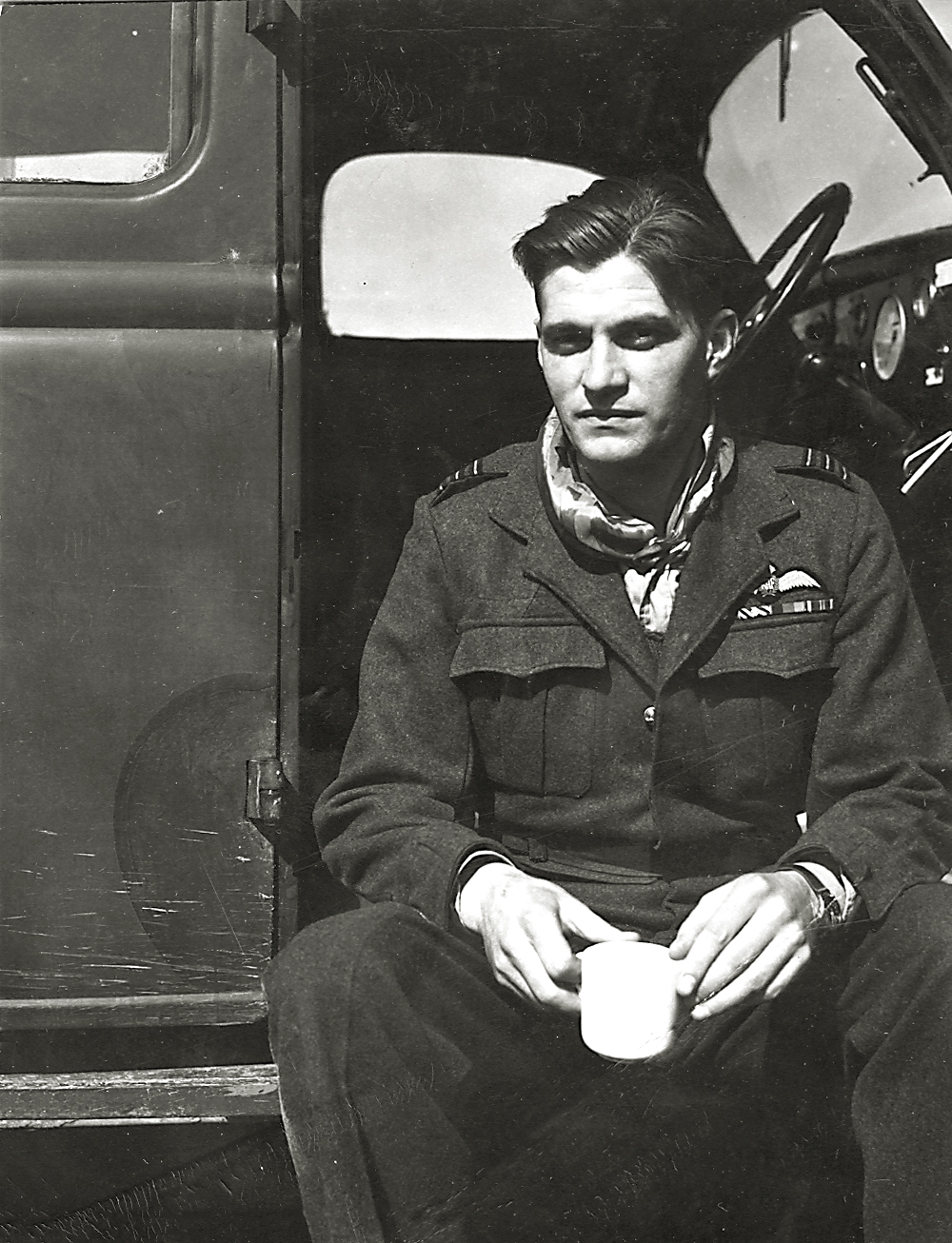 Some pictures are official, most are amateur snaps. The thing that jumps out to me is that there are comparatively few featuring aircraft. The majority are photographs of people, which was Johnnie to a 'T': he loved people, was gregarious, enormously popular, hugely charismatic, funny, a veritable human dynamo, and absolutely revelled in life itself. All of these things come through loud and clear in the photographs – and equally Johnnie was highly intelligent, well-read and could be surprisingly sensitive, all things which also shine through. To Johnnie, life was often all a bit of joke, to be gotten the very best out of, and in many of the pictures his infectious enthusiasm and terrific sense of humour are evident. So, through this broad collection of photographs we really do see various sides of this truly great man, and perhaps get to know him better than we did before.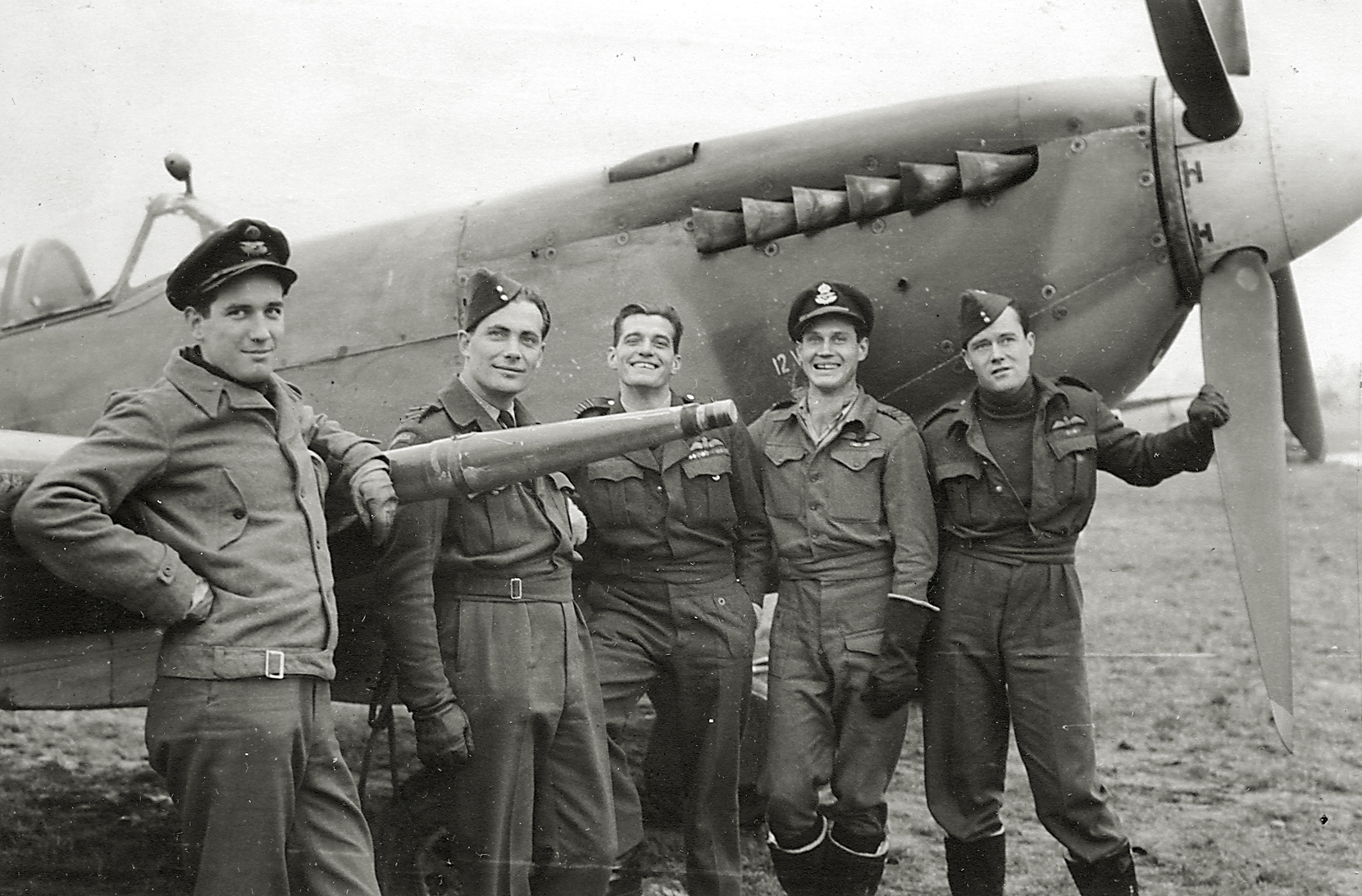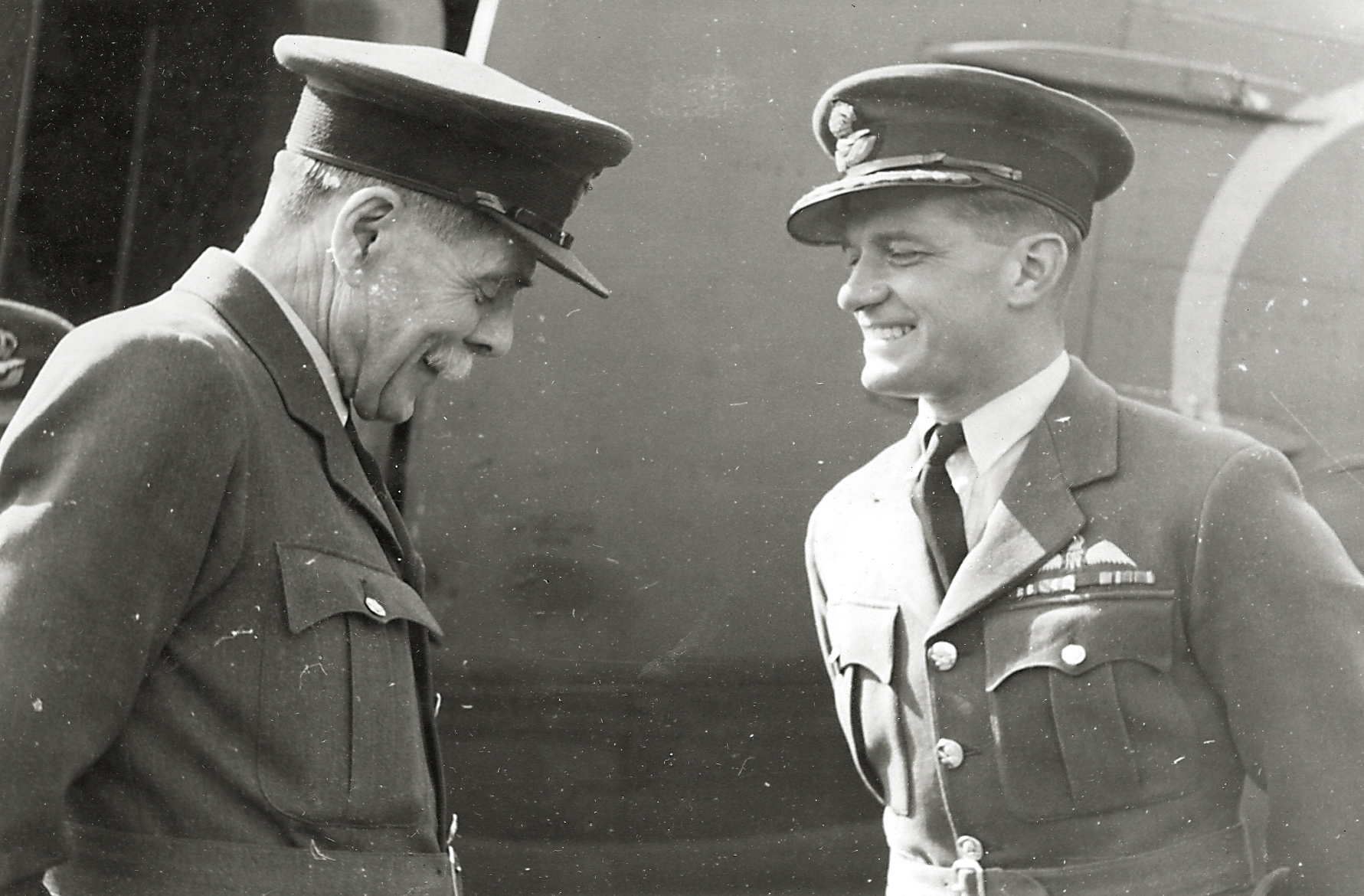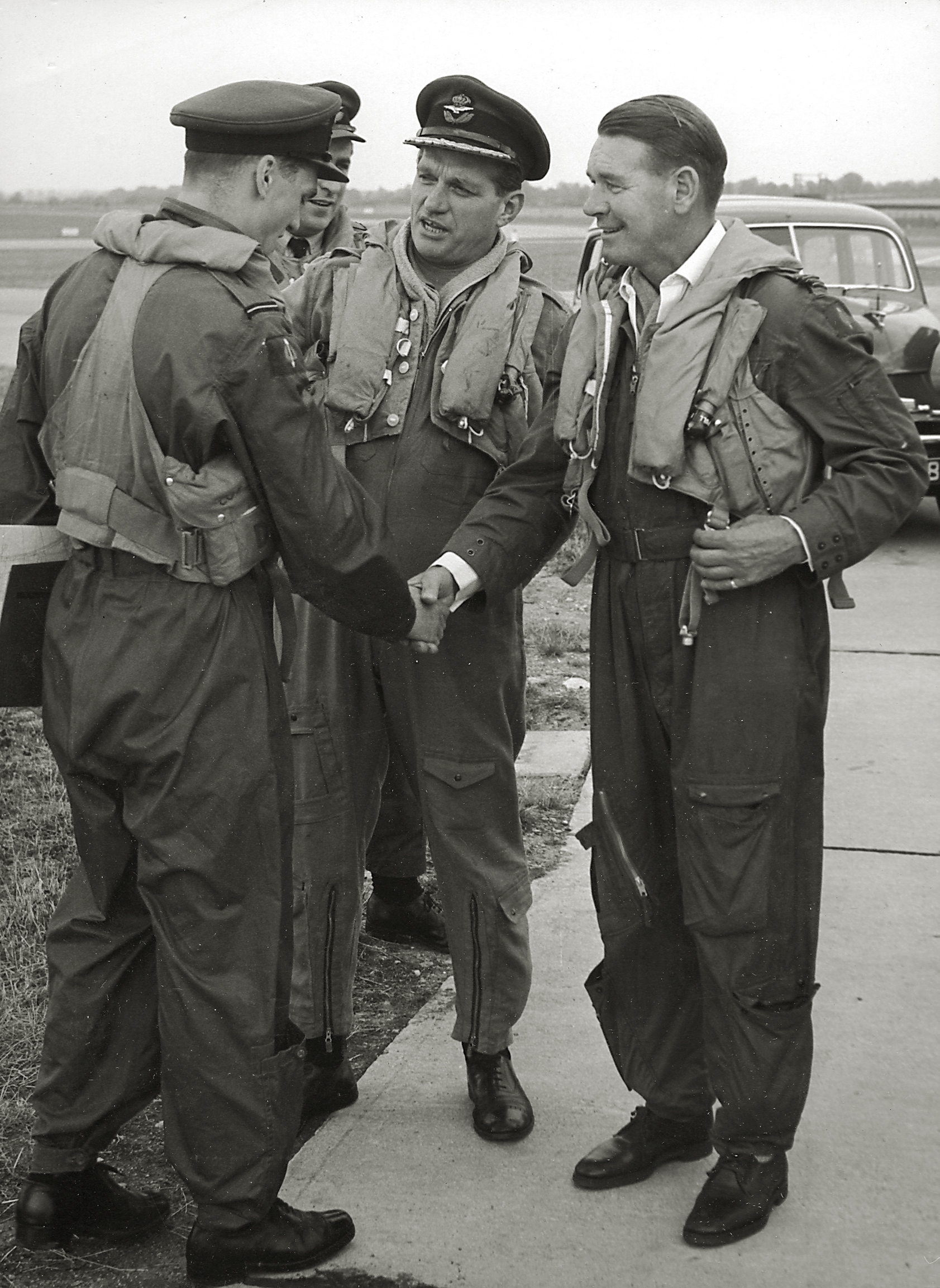 By sheer coincidence, Johnnie's granddaughter, Julia, is an academic specialising in photographic theory, and I know that the 'AVM' would be as proud as I am grateful that Julia has contributed a superb foreword, hitting exactly the right notes, to this book. With Johnnie's diary, last look back and this album now published, hopefully we have given Johnnie's memory a boost and given his inspirational life-story currency once more.
Dilip Sarkar MBE FRHistS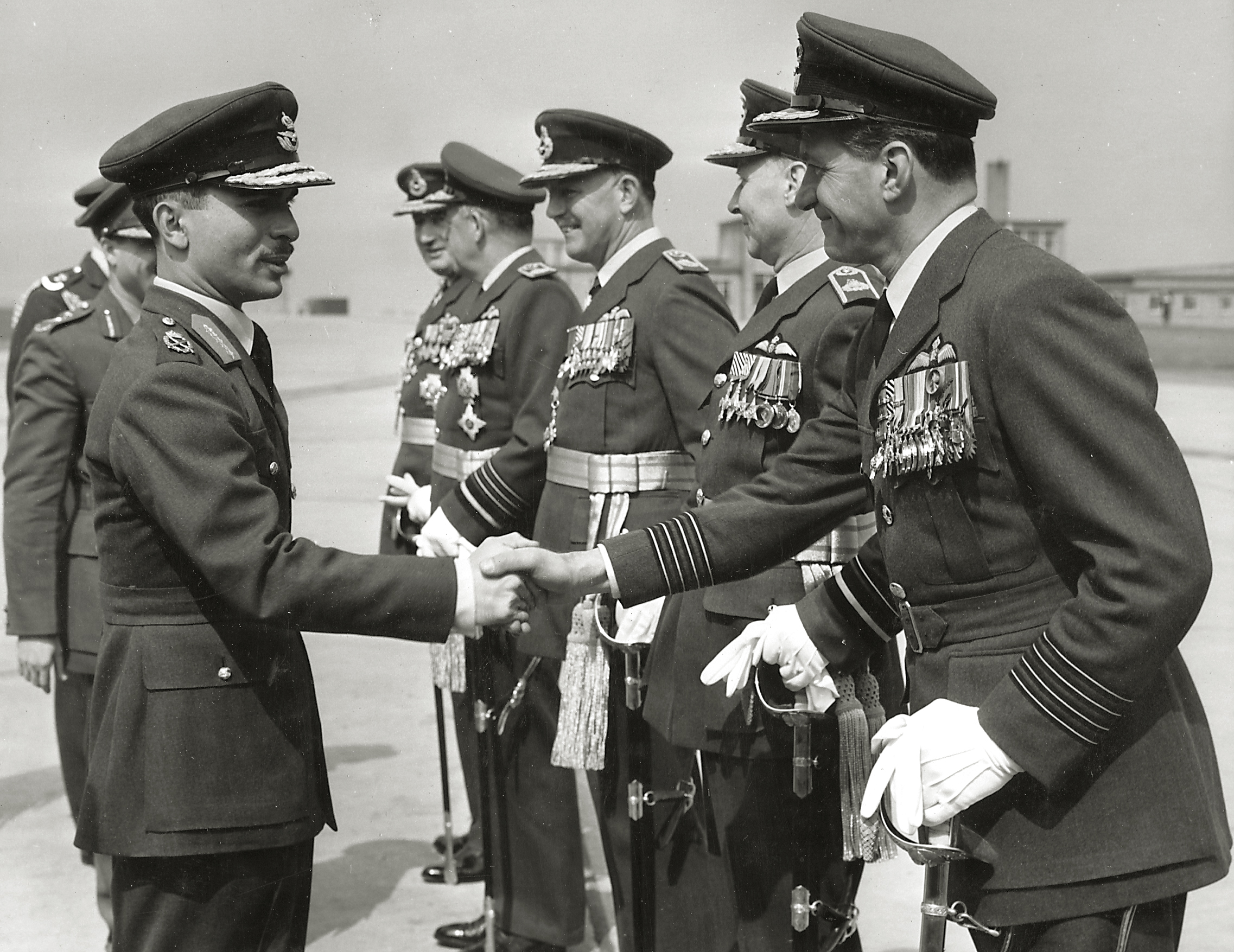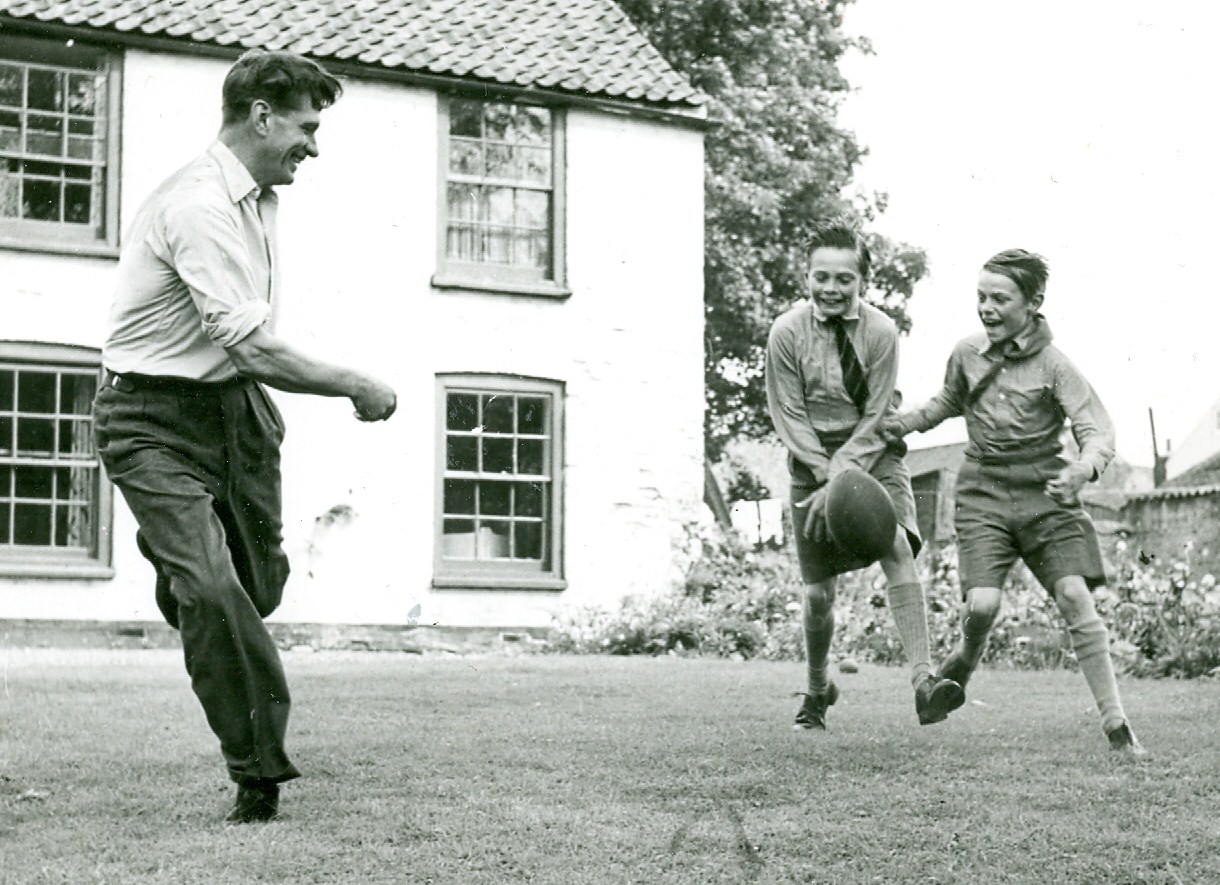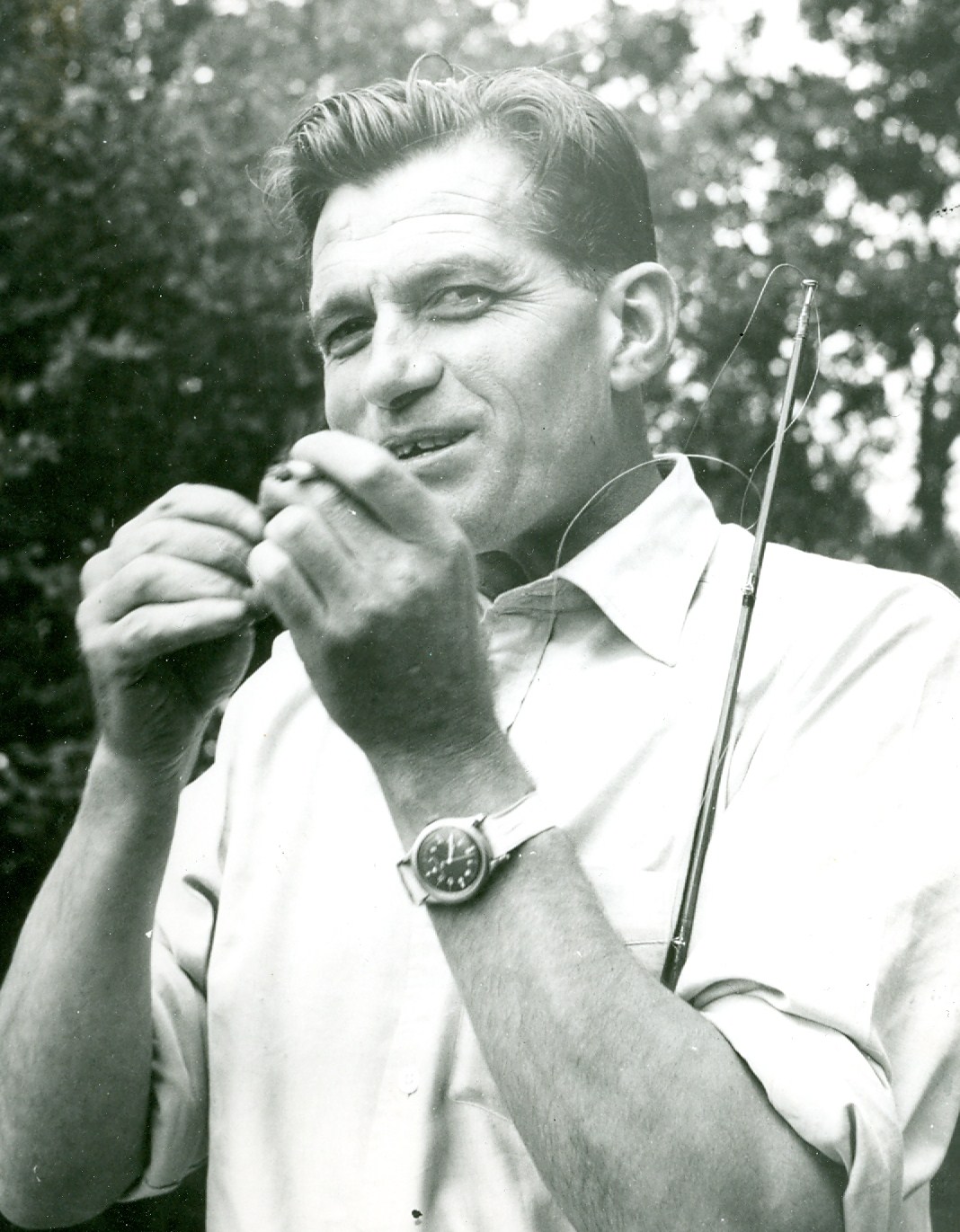 ………………………………………………………………………………………………………….
Read Dilip's other blogs about Johnnie Johnson and his books about the RAF's 'Spitfire Ace of Aces': –
https://www.pen-and-sword.co.uk/blog/guest-post-dilip-sarkar-mbe-johnnie-johnson-the-spitfire-ace-of-aces/
https://www.pen-and-sword.co.uk/blog/author-guest-post-dilip-sarkar-mbe/
A short film about Johnnie on Dilip's YouTube channel
The Thames Television This Is Your Life episode featuring Johnnie Johnson
Link to buy the book
Link to Dilip's recently published biography of 'Sailor' Malan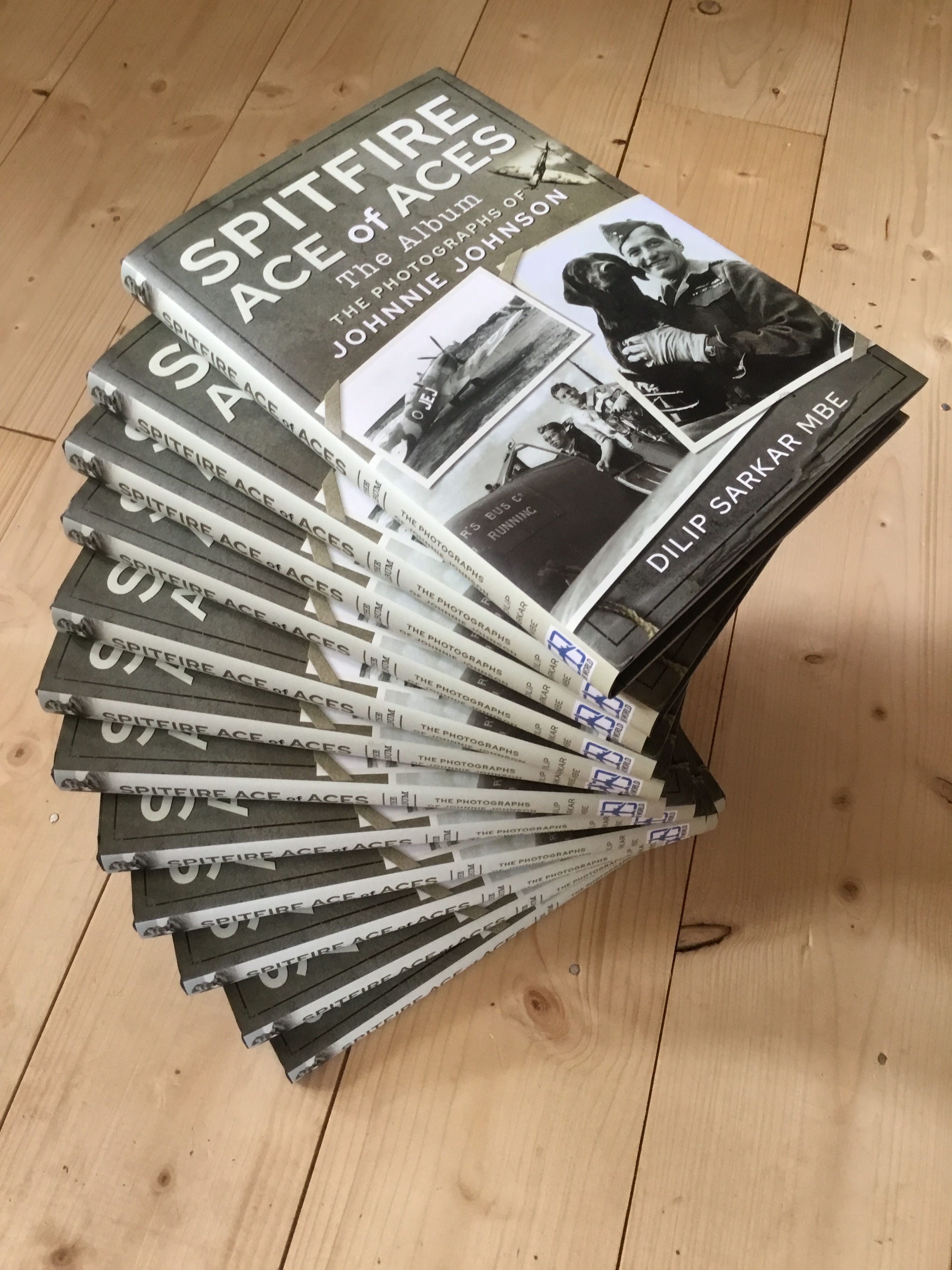 ---