---
Gunther Pluschow
Gunther Plüschow of the German Imperial Navy holds a unique place in history - during the First World War he was the only German prisoner of war ever to escape from the British mainland and make it all the way back to the Fatherland. Yet, although his daring break for freedom in 1915 is astonishing in its own right, Plüschow was much more than simply… Read more...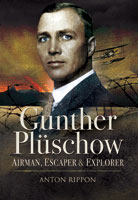 Related Product
Private Beatson's War
Until recently James Beatson was one of the millions of forgotten soldiers of the Great War. But after 90 years his diary has been rediscovered, perfectly preserved, and his story can now be told. It is a moving, intensely personal and beautifully written narrative by an extraordinary young man who witnessed one of the darkest episodes in European… Read more...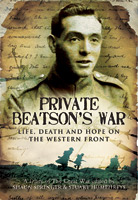 Related Product
---