Crown Covenant and Cromwell
Crown, Covenant and Cromwell is an important new military history of the Great Civil War or rather the last Anglo-Scottish War as it was fought in Scotland and by Scottish armies in England between 1639 and 1651. While the politics of the time are necessarily touched upon, determining just how a battle was won or lost is often just as important as… Read more...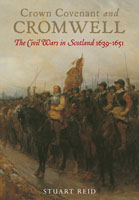 Related Product
Into the Jaws of Death
Between the Crimean War and the dawn of the 20th century, the British Army was almost continuously engaged in one corner of the globe or another, in military operations famously characterized by Kipling as the 'savage wars of peace'. In his new work on the most dramatic Victorian campaigns Mike Snook bring's the most dramatic clashes of the age of… Read more...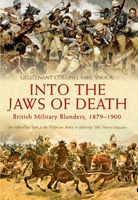 Related Product
---