Dick Kirby
Dick Kirby was born in the East End of London and joined the Metropolitan Police in 1967. Half of his twenty-six years' service was spent with Scotland Yard's Serious Crime Squad and the Flying Squad.
Kirby contributes to newspapers and magazines on a regular basis, as well as appearing on television and radio. The Guv'nors, The Sweeney, Scotland Yard's Ghost Squad, The Brave Blue Line, Death on the Beat, Scotland Yard's Gangbuster, Scourge of Soho, London's Gangs at War, The Mayfair Mafia and Scotland Yard's Flying Squad are all published under the Pen & Sword True Crime imprint and he has further other published works to his credit. In retirement he lives near Bury St Edmunds, Suffolk. Kirby can be visited at his website: www.dickkirby.com.
Click here to visit this author's website.
eBook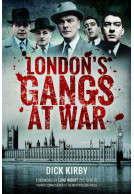 Sale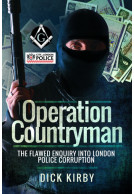 Sale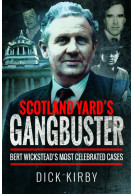 Sale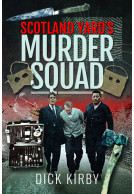 Sale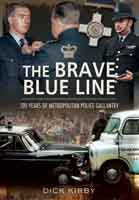 Sale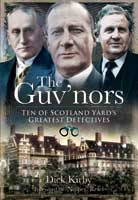 Preorder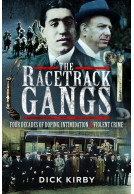 Sale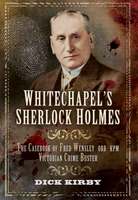 ---